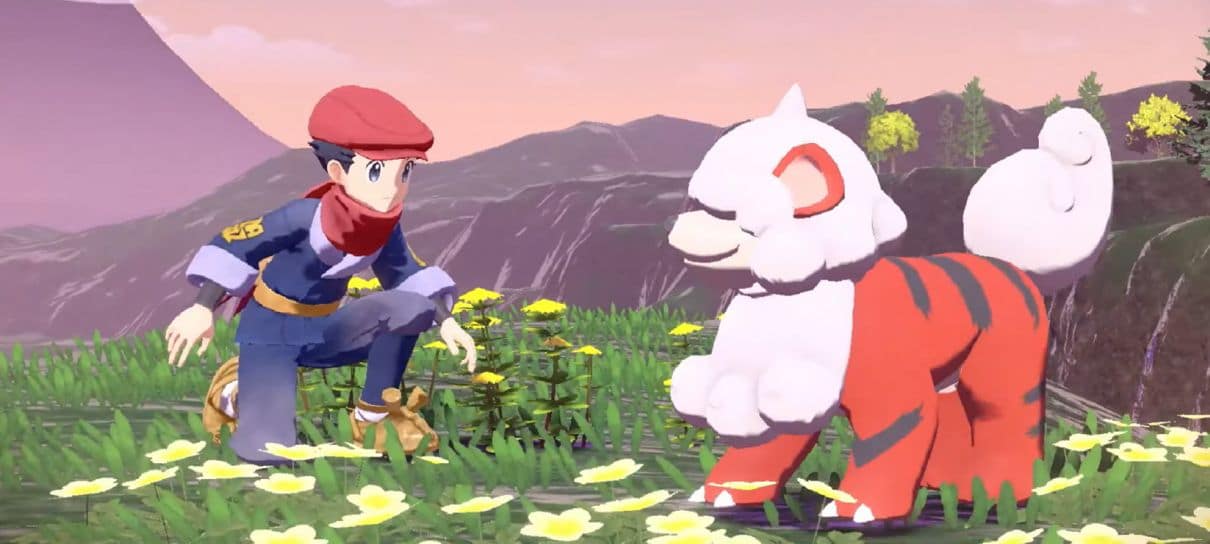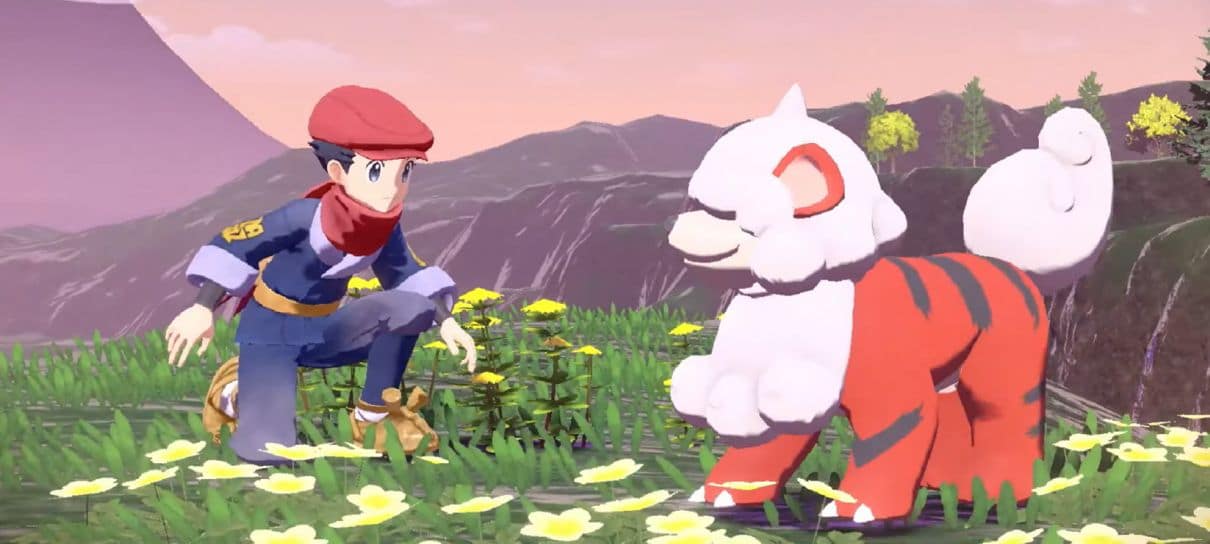 Assim que Pokémon Legends: Arceus foi anunciado, muitos jogadores apostaram na ideia do jogo ter um mundo aberto, por conta dos vastos cenários que aparecem no trailer — o que gerou até comparações e zoeiras com Zelda: Breath of the Wild.
Mas parece que não é bem assim. Em declaração para o Kotaku, a The Pokémon Company esclareceu que o jogo terá, na verdade, várias áreas grandes separadas.
Confira a declaração brand abaixo:
"Em Pokémon Legends: Arceus, a vila de Jubilife Village servirá como base para as missões de exploração. Após receber uma missão e se preparar para a próxima excursão, o jogador vai partir da vila para analisar uma das várias áreas abertas da região Hisui. Após finalizar o objetivo, o jogador terá de voltar para se preparar mais uma vez para a próxima tarefa. Estamos ansiosos para compartilhar mais informações sobre a exploração da região Hisui em breve".
Pokémon Legends: Arceus ganha novo trailer com information de lançamento
Pokémon Legends: Arceus será lançado em 28 de janeiro de 2022.