Sports
Škandál v poľskom futbale. V sídle zväzu našli odpočúvacie zariadenie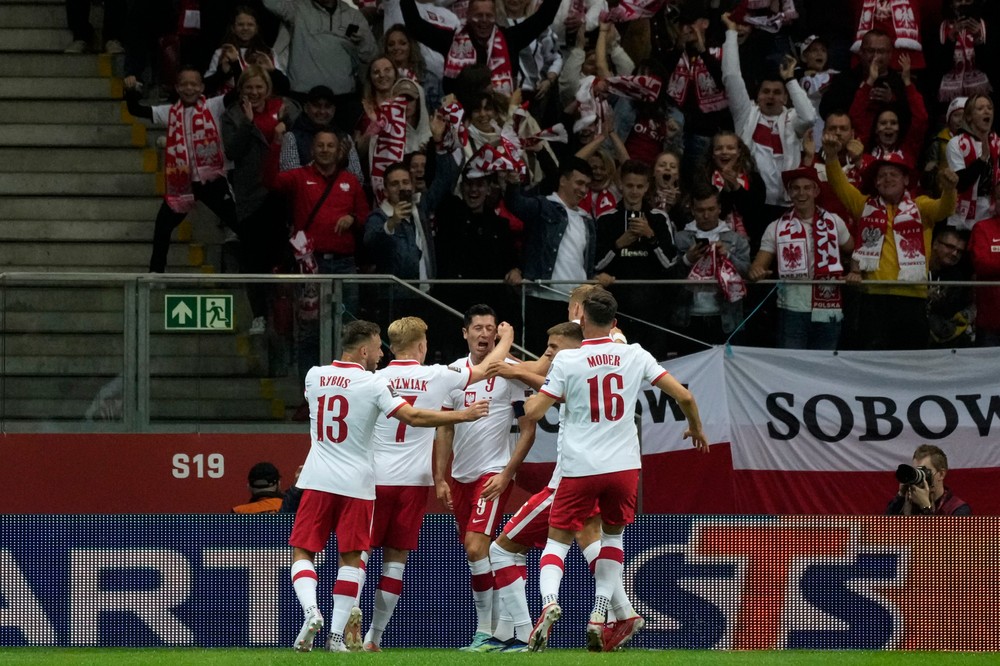 BRATISLAVA. V sídle Poľského futbalového zväzu (PZPN) našli odpočúvacie zariadenie. V rozhovore pre webový portál sportowefakty.wp.pl to potvrdil prezident inštitúcie Cezary Kulesza.
"Áno, je to pravda. Informovali sme políciu," povedal 59-ročný Kulesza, ktorý sa 18. augusta stal nástupcom Zbigniewa Bonieka vo funkcii prezidenta PZPN.
Odpočúvacie zariadenie v sídle strešného orgánu poľského futbalu našli v piatok. Natrafila naň externá spoločnosť, ktorú poverili prehľadaním budovy. Keď zariadenie našli, stále vysielalo signalál nedefinovanému príjemcovi.
"Nečakali sme to, bola to rutinná kontrola. Išlo o aktívne zariadenie, ktoré fungovalo a vysielalo signalál," povedal komunikačný riaditeľ PZPN Piotr Szefer.
Odpočúvacie zariadenie rádiového typu bolo nainštalované v kryte radiátora.
Investigatívny novinár Piotr Nisztor na sociálnej sieti twitter prirovnal túto situáciu okay metódam sledovania bezpečnostných služieb.