Entertainment
I'm the Villainess, So I'm Taming the Final Boss Isekai Novels Grab Anime Adaptation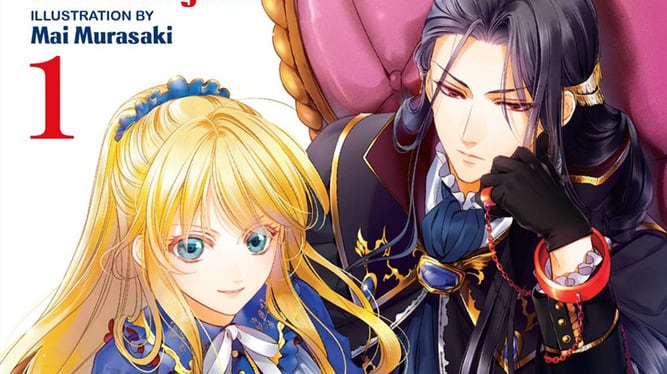 I'm the Villainess, So I'm Taming the Final Boss Isekai Novels Grab Anime Adaptation
by
Matt Schley
October 1, 2021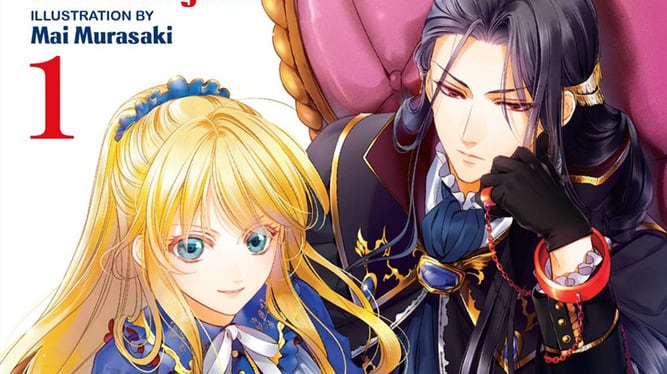 I'm the Villainess, So I'm Taming the Final Boss, a collection of isekai novels by Sarasa Nagase, is getting animeified.
Here's how Yen Press describes the sunshine novel collection, which kicked off in 2017.
When her engagement to the prince ends unceremoniously, particulars of the younger noblewoman Aileen's previous life come dashing again and assist her notice she's dwelling contained in the world of one among her favourite otome video games—because the heroine's best rival! However, her reminiscence has extra plot holes than unhealthy fan fiction…and the one certainty is that if she doesn't do one thing fast, her dying is all however assured. The hero/main-love-interest can't be relied on, so why not see what the final boss has to say?
The first novel within the I'm the Villainess, So I'm Taming the Final Boss collection comes out from Yen Press October 12, and will probably be adopted by the primary quantity of the manga adaptation on October 26.
Source: ANN