News
Расходы на рекламу видеоигр выросли на 17% за полгода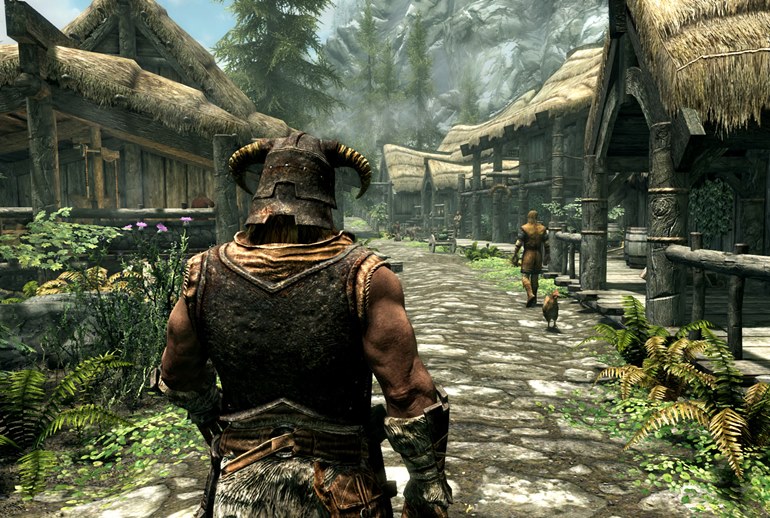 24 Сентября 2021 | 11:20
Консоли и стриминговые платформы показали еще больший рост
Реклама видеоигр с января по август 2021 года выросла на 17% в годовом
исчислении, а расходы на рекламу консолей и стриминговых платформ выросли на
36%, пишет
The Drum.
Индустрия видеоигр получила толчок благодаря множеству долгожданных релизов.
Совокупный расход на рекламу игр The Elder Scrolls, Hero Wars, Rockstar Games,
Harry Potter: Puzzles & Spells и Final Fantasy XIV Online составил $78 млн.
Благодаря этому общий показатель возрос до $421,2 млн за период с января по
август 2021 года, что на 17% больше, чем за аналогичный период прошлого года.
Тогда общие расходы на рекламу составили $360 млн.
Консоли и стриминговые платформы Steam, Twitch, Xbox и Nintendo Switch
продемонстрировали еще больший рост, пишет издание. В совокупности сектор
потратил на рекламу в этом году на 36% больше, чем годом ранее — $45 млн против
$33 млн соответственно.
Игровая индустрия увеличивала расходы на рекламу и параллельно занималась
переориентацией рынков сбыта, отмечает Тодд Кризельман, исполнительный директор
и соучредитель платформы анализа рекламы MediaRadar: «Хотя расходы на
телевидение в 2020 году составили большую часть – 51%, реклама игровых консолей
и стриминговых сервисов в 2021 году возросла до 42%», — подчеркнул он.